Increase # of applications with auto-quotation and custom-order forms
Form builder that attracts customers' interest, promotes understanding of products or services, and leads to applications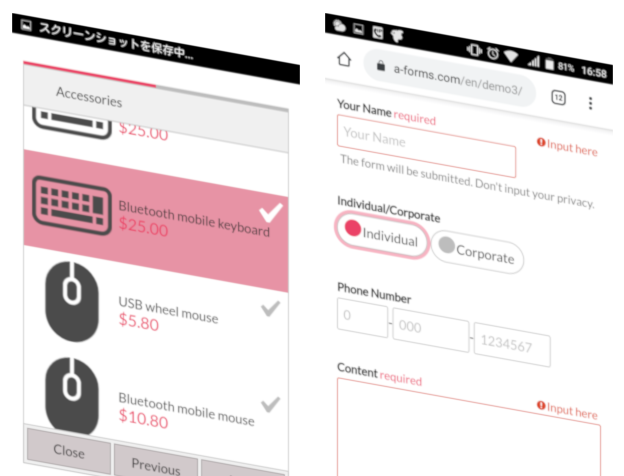 What is automatic quotation form builder "AForms"?
It is said that only 1% of visitors to a website actually make an inquiry.
The other 99% drop out, but if you can get even 1% of them to do so, customer inquiries and orders will double.
AForms was created to do just that.
The purpose of AForms is to "attract the interest of customers, promote understanding of products or services, and lead to applications".
AForms is different from other automatic quotation forms, which just aim to "calculate quotations and custom-orders".
7 features that double the number of applications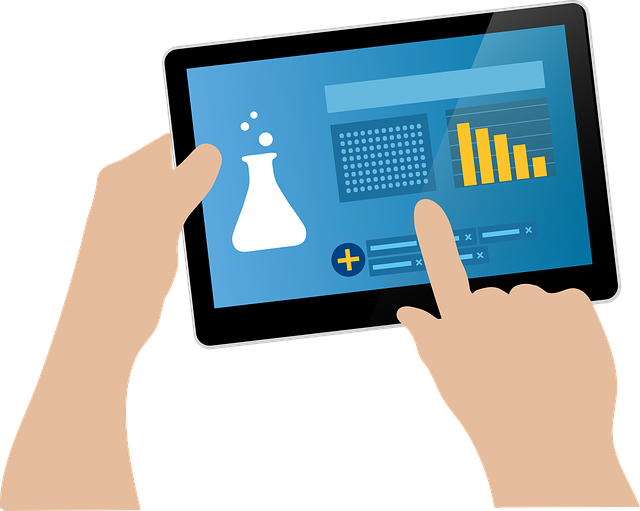 Sliding navigation attracts customers' interest
AForms focuses on a single item to present options and keep the customer's eyes on the screen with large, animated sliding navigation.
In addition, larger images attract the customer's attention.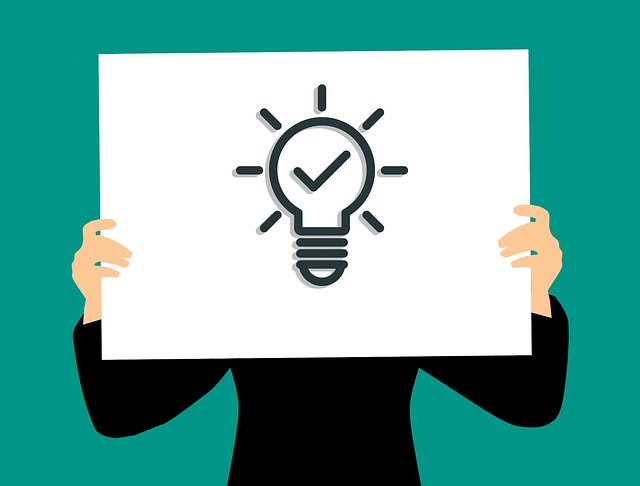 Feedback attracts customers' interest
Each time a customer does something, the screen animates in response. Instead of moving in irrelevant areas, it moves in all relevant areas.
It keeps the customer involved in the form.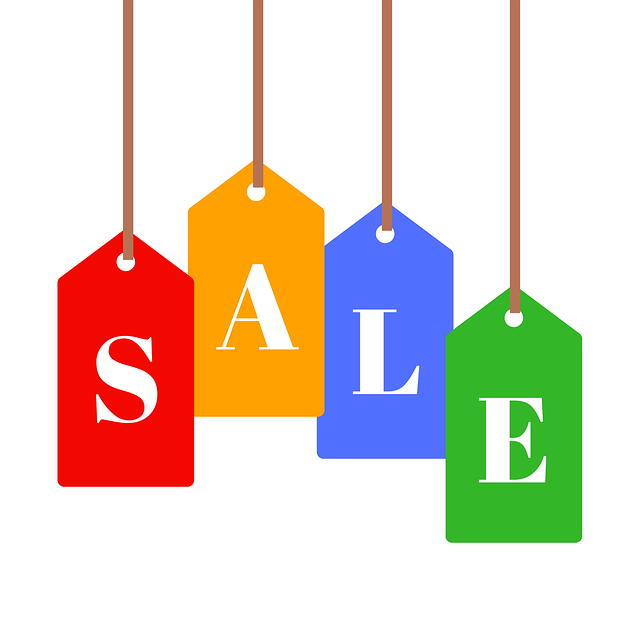 Auxiliary elements promote customer understanding
You can display elements such as "Recommendations" ribbons, supporting descriptions, and suggested retail prices.
These are not necessary for quoting or ordering, but they are important to help customers understand your products better.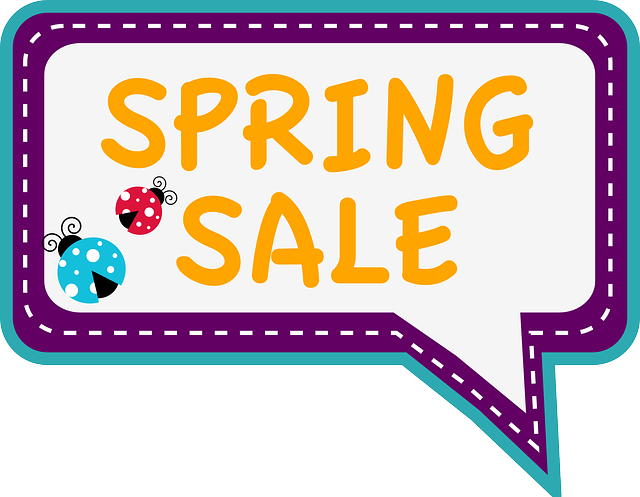 Real-time reflections promote customer understanding
The customer's choice is reflected in real time everywhere, not just in the display of the quotation.
For example, showing choices disappearing under certain conditions will help the customer understand the product.
Fast loading and fast start-up leads customers to application
It is said, "If a page takes 7 seconds to display, visitors will drop out".
AForms does not harm the display of the page and does not frustrate the customer as it starts almost at the same time the page is displayed.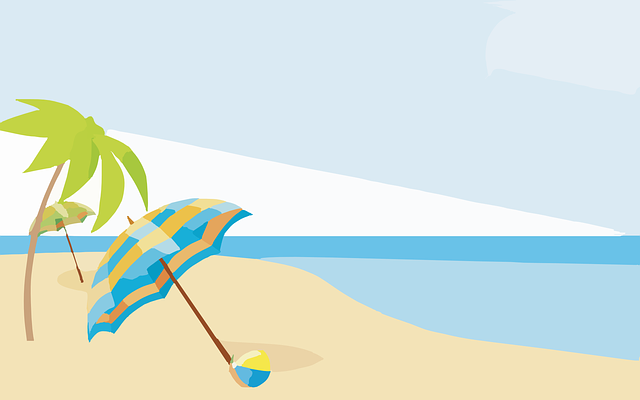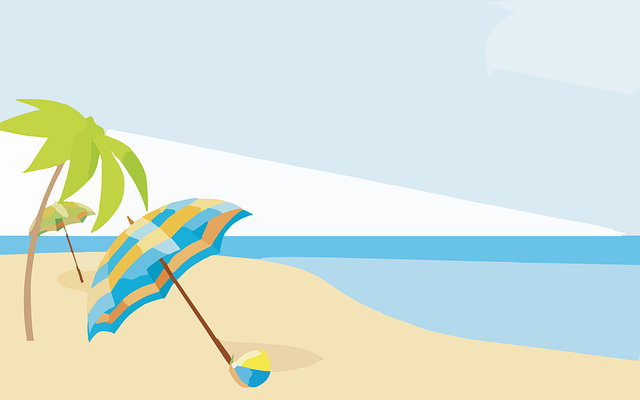 Easy input leads customers to application
To reduce the customer's time and effort as much as possible, AForms is designed to allow the customer to create a quotation by "just selecting".
There is also an auto-completion function for addresses.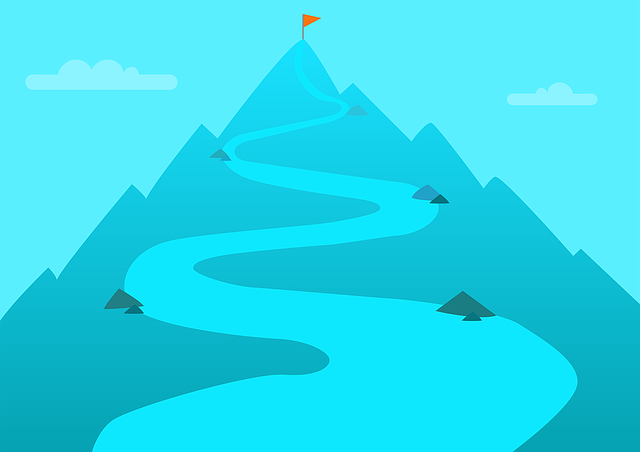 Instant validation leads customers to application
Backtracking while filling out a form can be stressful for customers.
AForms displays an error message as soon as the customer makes a typo or omission. This thoroughly reduces the frequency of backtracking.
Examples of use by type of business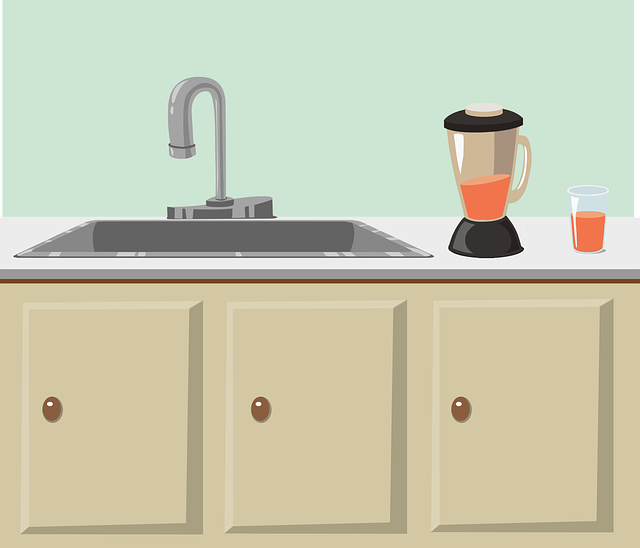 Renovation industry
Products sold in the renovation industry, such as kitchen renovation, have a wide variety of options and complex combinations.
With AForms, customers can select options more easily than with catalogs, and the product photos are more appealing, so the sliding navigation can attract customers.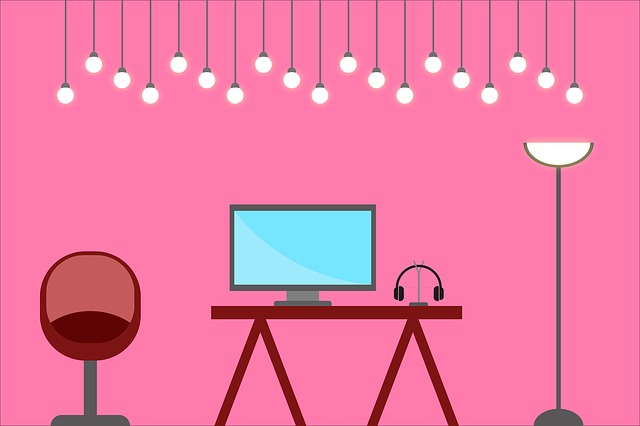 Rental Office Business
AForms can also be used in the rental office industry by making the amount displayed as a quotation a monthly fee.
Rental offices have a variety of paid options. By having the customer output the selected options as a quotation, the subsequent guidance will go smoothly.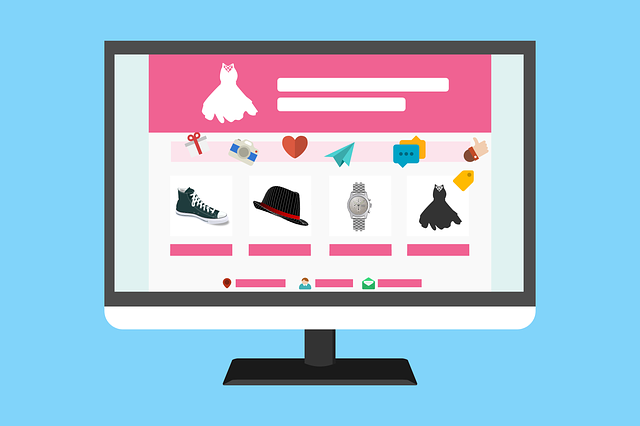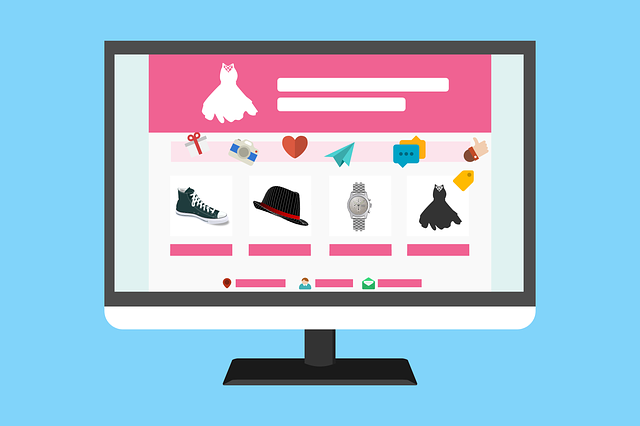 Web Design Agency
This is an orthodox way to use an automatic quotation form.
It is very beneficial to use this plugin because it allows you to clearly state the basis for the fee, and at the same time, it allows you to adjust the budget and hold a hearing.
In fact, many of the early users of AForms were web design agencies.
Customers' Voices
A great plugin that could be paid for.

There are other plugins that allow you to add custom-order functions.
The advantage of this one is that it was developed in Japan and has a design that is favored in Japan from the start,
so you can offer your services to consumers right away by just adding the plugin.

Overall, the style and functionality are excellent.
I'm surprised that they are offering this quality for free while some other companies (non-WordPress) are offering the same service for hundreds of thousands of yen.
Is it really okay? I'm worried.

Since this is a good plugin, I posted a review so that as many people as possible can use it and keep the service alive.

I believe that the future of EC will be an era in which it is important to incorporate the detailed requests of consumers, rather than selling packaged products.
In such a situation, the emergence of such an excellent plugin from Japan is very welcome from my point of view as a Japanese who is not very good at English.
If you are interested in receiving custom-orders for WORDPRESS, please use this plugin.

From the official support forum — original text is written in japanese
Many thanks for creating the a-forms plugin!

I want to thank you for the wonderful plugin. There is a lot of functionality. With labeling logic, I was able to create cool interactive forms. Good work!

From the official support forum
Versatile plugin that can be used for many ways

I often use it to create quotation forms.
I was able to create cool interactive forms.
It's easy to set up on the WordPress side, so I can easily modify the name, amount, and other items.
It can also be used as a mail form, so I think this plugin can be used in a wide variety of ways.

Also, since the development source is in Japan, I am not worried about the support aspect.
This is an excellent plugin, and I hope that many people will find it useful.

From the official support forum — original text is written in japanese
Basic Functions
smartphone
Supports major browsers and smartphones
mail_outline
Thank you email and notification email
build
Online form builder
call_split
Smart conditional description with labels
check_circle_outline
Thank you page
text_format
Changing the wording
military_tech
Ribbon/Medal display
public
Multi-language and multi-currency support
center_focus_strong
Confirmation Screen display settings
money
Support for multiple tax rates
storage
Save application in database
verified_user
Tamper protection by reCAPTCHA
calculate
Dynamic calculation of unit price and quantityNEW
new_releases
Discounts / PremiumsNEW
Extensions
These extensions work in concert with AForms and enhance its functionality.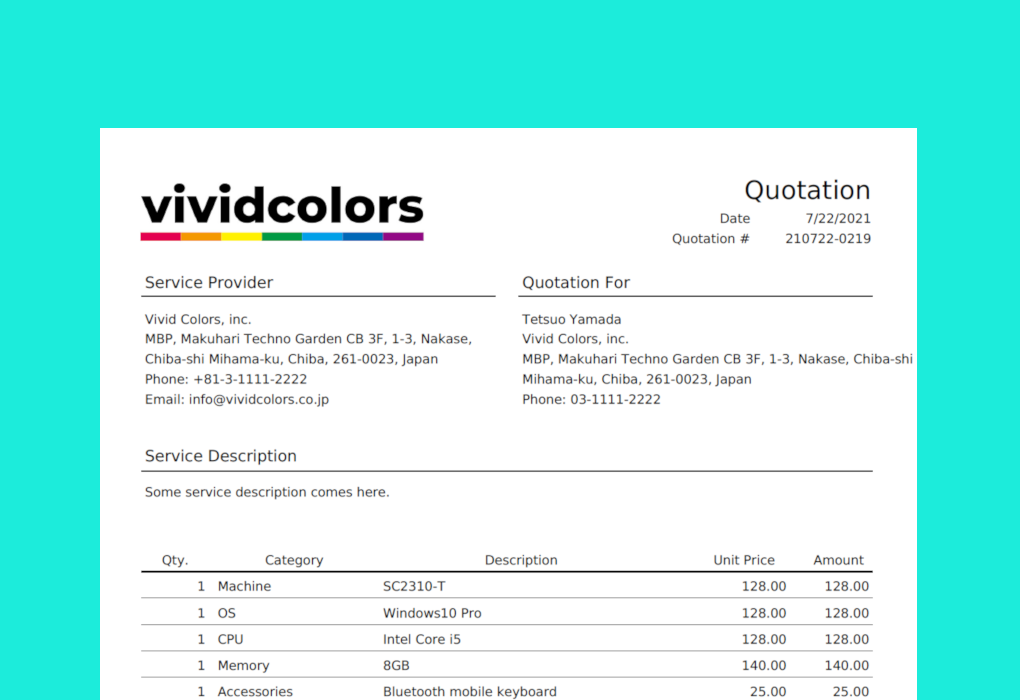 PDF Extension
Output orders from forms into beautiful PDF quotations.
The operation is completely automatic. You can also specify the delivery method of the quotations, such as download or email attachment.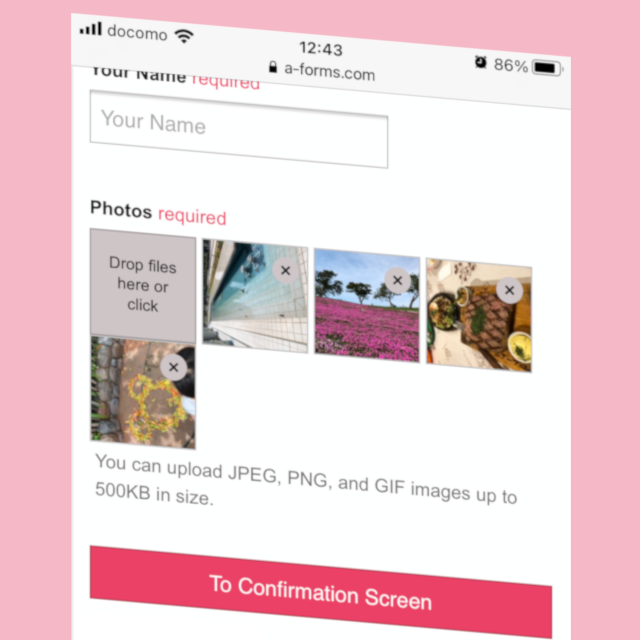 Upload Extension
Supports multiple files, drag and drop, and email attachments.
You can add file upload capability to your forms with the upload extension.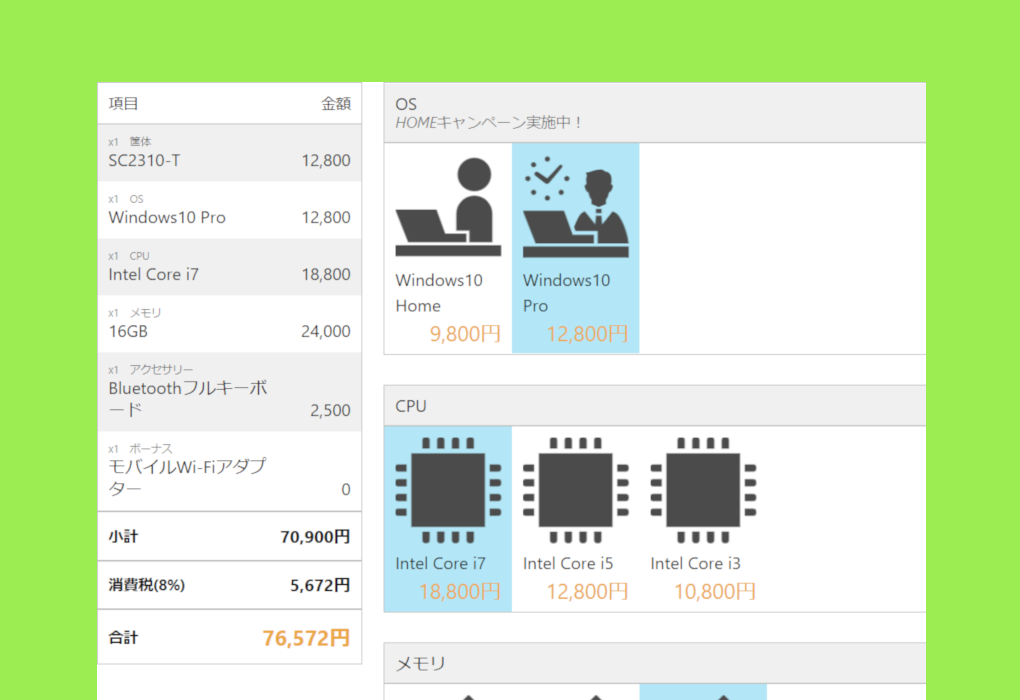 Style Extension
The Style extension allow you to customize the look and feel of your forms to match your products and services.
About Intallation
AForms is a free WordPress plugin (package software) that anyone who uses WordPress can install on their website for free.
We have an installation guide and detailed documentation on this site, so if you want to install it yourself, please refer to it.